Du hast bereits eine konkrete Idee für ein Projekt mit sozialem und/oder ökologischem Mehrwert? Dann lass uns in diesem Workshop daran arbeiten, aus der Idee ein konkretes Konzept zu machen. Hier lernst du, was du alles bei deinem Projekt beachten musst, was die nächsten Schritte sind und bereitest deine Einreichung beim Social Impact Award vor!
Dieser Workshop richtet sich an Studierende, die…
bereits eine konkrete Idee für ein soziales oder ökologisches Projekt haben
die einzelnen Elemente ihrer Idee weiterentwickeln möchten
beim SIA einreichen möchten und weitere Unterstützung suchen
Workshop-Inhalt:
Anwendung einfacher Tools, um deine Idee in ein solides Konzept zu verwandeln
Identifikation von "blinden Flecken" deiner Idee, an denen du noch genauer arbeitet kannst
Überprüfung von Annahmen, auf denen deine Idee basiert, sowie direktes Peer-Feedback
Vorbereitung auf deine Einreichung beim SIA
You're non-German speaker but still would like to join this workshop?
On March 16 we'll offer exact the same format in English at Impact Hub Vienna. Check it out here
In Kooperation mit: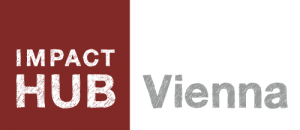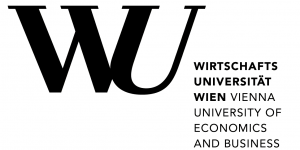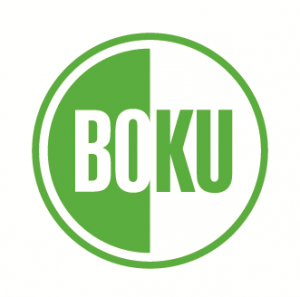 Brought to you by:

                   Social Entrepeneurship Center der WU             
Dieser Workshop wird im März in mehreren Städten von Österreich angeboten.
Hier alle Termine:
15.03/ Salzburg, Universität Salzburg
16.03. / Innsbruck, Die Bäckerei – Kulturbackstube
16.03. / Wien, Impact Hub (in English)
21.03. / Linz, Johannes Kepler Universität
22.03. / Graz, AULA x space
23.03. / Klagenfurt, Alpen-Adria Universität
24.03/ Wien, Afro-Asiatisches Institut