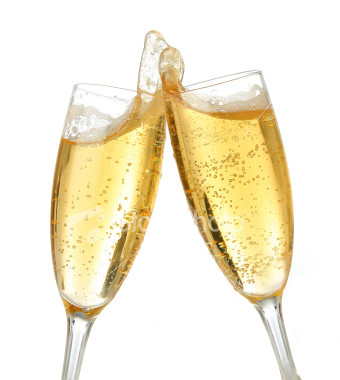 113 Submissions – A New Record
The results are in, and 113 social and ecological project ideas were submitted to the Social Impact Award Austria this year, a new record! In 8 Social Impact Award countries […]
The results are in, and 113 social and ecological project ideas were submitted to the Social Impact Award Austria this year, a new record! In 8 Social Impact Award countries across Europe a total of 324 ideas have been submitted, forming part of Europe´s largest student social innovation network.
We could not have done it without all of your support however. By participating, promoting, submitting, brainstorming…the list goes on…you have helped build this network and rocked it like never before!
Over the next days and weeks we will be going through the project ideas and are excited to see who the finalists will be. Once they have been selected, this year´s community voting will start, and we ask all of you to come to the website and vote for your favorite projects!
The winners of the Social Impact Award 2014 will be announced at the Award Ceremony on May 21 in Vienna. Everyone is invited – please sign up here.
Of course, none of what we do would be possible without our partners. We are very grateful for all of their support this year and in years past! This year´s partners are:
Institute for Entrepreneurship and Innovation, WU Vienna