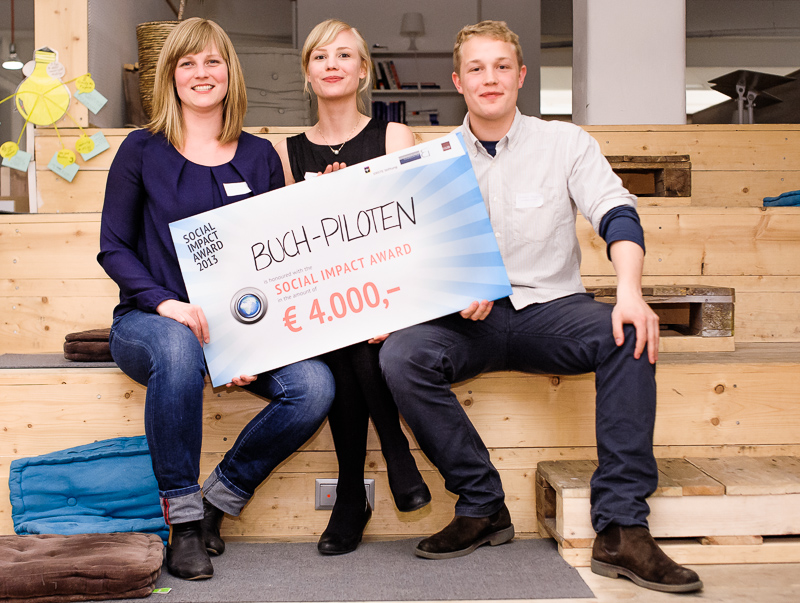 After an intense few weeks and many tough decisions, this year´s 13 finalists have now been selected! We are impressed by the many strong applications and the wide diversity. Topics range from IT solutions for the disabled to new financing models for renewable energy and collective consumption. Before we tell you too much though, check out the videos for yourself and vote for your favorites!
On May 21, come celebrate and welcome the next generation of social entrepreneurs to the community at the Award Ceremony!
Looking forward to seeing you there,
The SIA Austria Team
Almost there
You need to register in order to submit your bulletin & vote.
We care about your privacy.
Read Privacy Policy .
× close