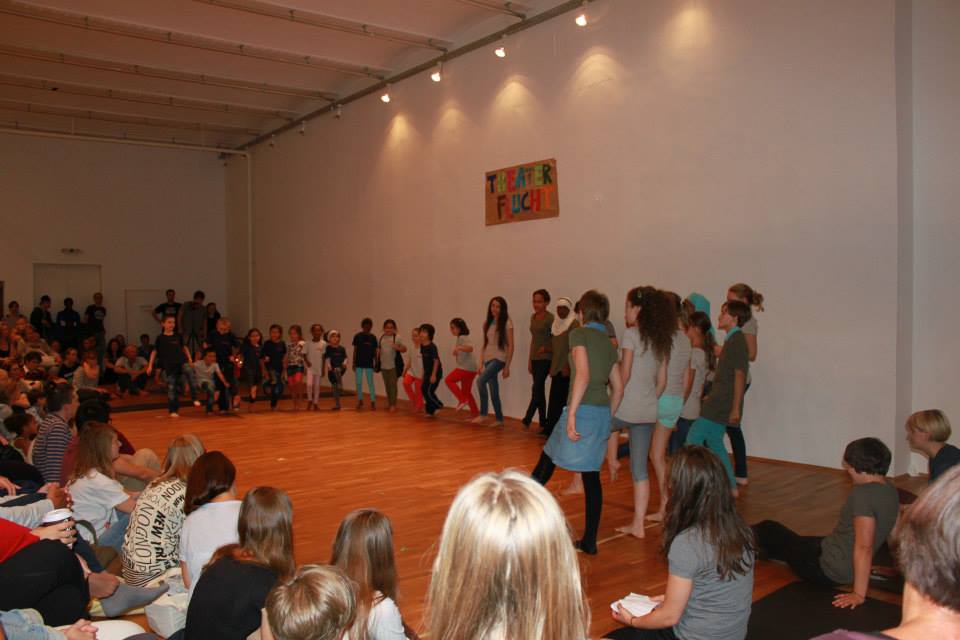 Seit ihrem SIA-Gewinn letzten Sommer arbeitet Theaterflucht fleißig und konnte ihren Kindern heuer großartige zwei Wochen bieten, wie in diesen Bildern ja sofort erkennbar ist! Die Planungen für nächstes Jahr stehen auch schon am Start, aber zuerst mal ein kleines Video –
Gratuliere Theaterflucht und viel Erfolg im neuen Jahre!
-SIA Österreich Team
Mehr über Theaterflucht könnt ihr auf Facebook sowie ihrer Homepage finden.
Almost there
You need to register in order to submit your bulletin & vote.
We care about your privacy.
Read Privacy Policy .
× close