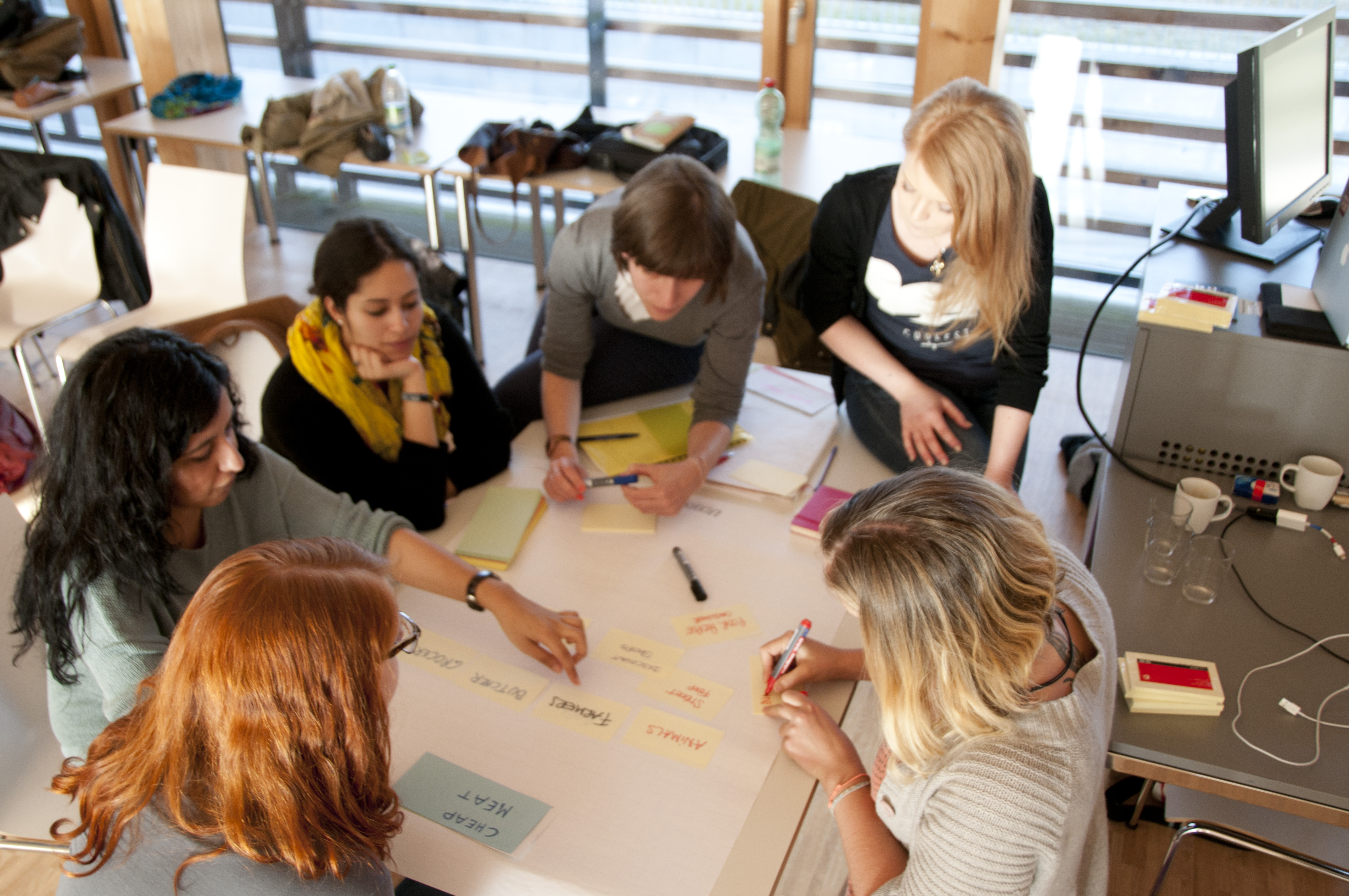 Final Support for Your Idea
The SIA 2014 workshop series is coming to a close. After meeting nearly 500 participants over the last months, the deadline to submit is almost here! To help you put […]
The SIA 2014 workshop series is coming to a close. After meeting nearly 500 participants over the last months, the deadline to submit is almost here! To help you put together a solid idea,we are offering a couple opportunities to guide your submission.
Meet the Jury
On April 9, 6pm-8pm, come by Impact Hub Vienna to meet some of our jury members and get direct feedback for your ideas and projects!
Register here and invite your friends on Facebook.
Feedback Chat
We are offering three feedback sessions to answer your last questions before submitting. Chat us up on Skype: sia.austria during the following sessions:
Thursday, April 3, 5pm-7pm
Monday, April 14, 4pm-8pm
Tuesday, April 15, 9am-12pm
Contact the Coordinator
Program Coordinator Diego Heatherman is happy to answer your questions – diego.heatherman@socialimpactaward.at