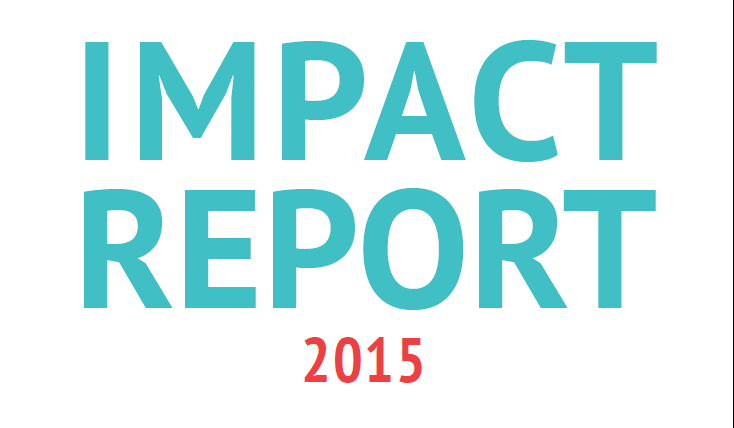 Insgesamt wurden seit 2009 bereits mehr als 1.300 Projekte beim Social Impact Award eingereicht, nahezu einhundert von ihnen wurden ausgezeichnet. Es sind jedoch nicht diese reinen Zahlen, die die wahre Wirkung des Social Impact Award aufzeigen, sondern vielmehr jede einzelne Geschichte hinter diesen 1.300 Projekten und ihren Akteuren. Dieser Impact Report versucht, Dir einen Einblick in beides zu ermöglichen: die Zahlen und die Geschichten dahinter. Wir hoffen, du erfreust dich an beidem.
37 Seiten gefüllt mit Zahlen und Geschichten eines bewegenden Jahres 2015 stehen Euch zum Dowload bereit. Jetzt lesen: SIA Impact Report 2015
Almost there
You need to register in order to submit your bulletin & vote.
We care about your privacy.
Read Privacy Policy .
× close