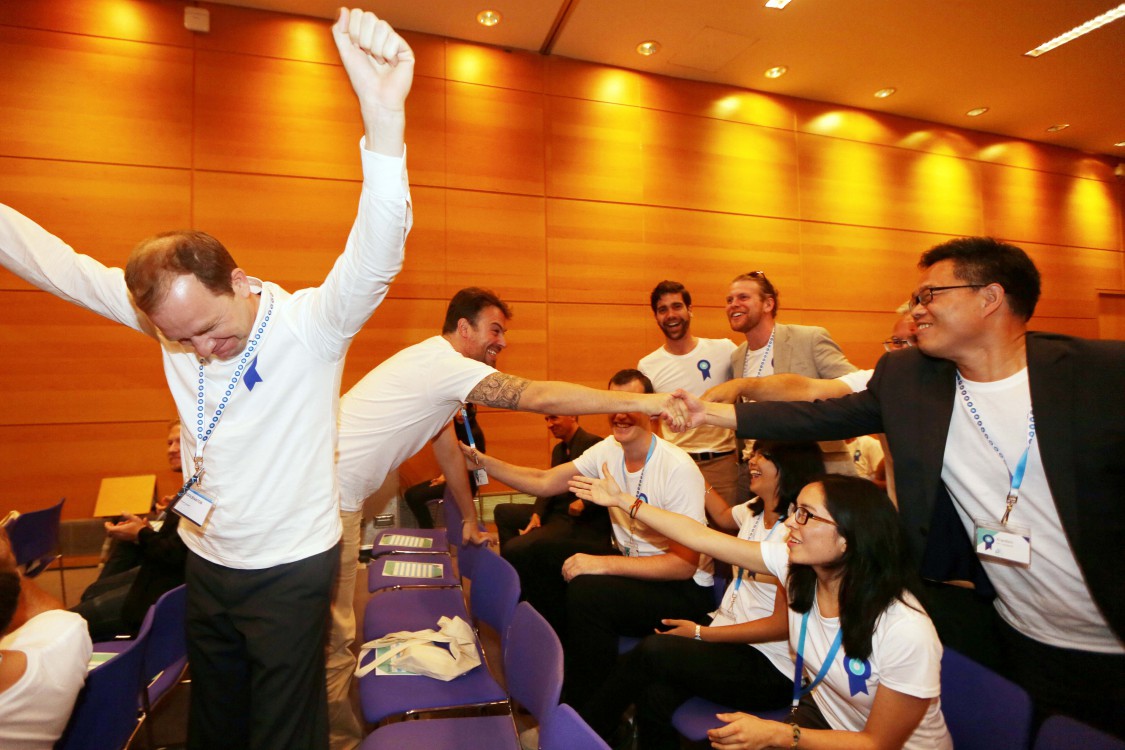 Letzter Workshop zur Ideenfindung des SIA 2015
Morgen, am 27.3., findet der letzte Idea Generation Workshop des heurigen Programmes statt! Diesmal in Kooperation mit WWF werden neue Ideen zum Thema Klimawandel gesucht und geboren mit Ideenexpert und "Serial Entrepreneur" Cezar Neaga.
Der Workshop ist kostenlos und für alle offen. Eine Anmeldung ist gewünscht, aber auch spontane Gäste sind herzlich willkommen!
Viele liebe Grüße,
Dein SIA ´15 Team
Almost there
You need to register in order to submit your bulletin & vote.
We care about your privacy.
Read Privacy Policy .
× close