Interview with SIA Finalist 2023: ComCom
ComCom offers free interpreting services via video or audio call to improve communication between hearing and deaf people. This facilitates the integration of deaf people into society and improves their […]
ComCom offers free interpreting services via video or audio call to improve communication between hearing and deaf people. This facilitates the integration of deaf people into society and improves their quality of life.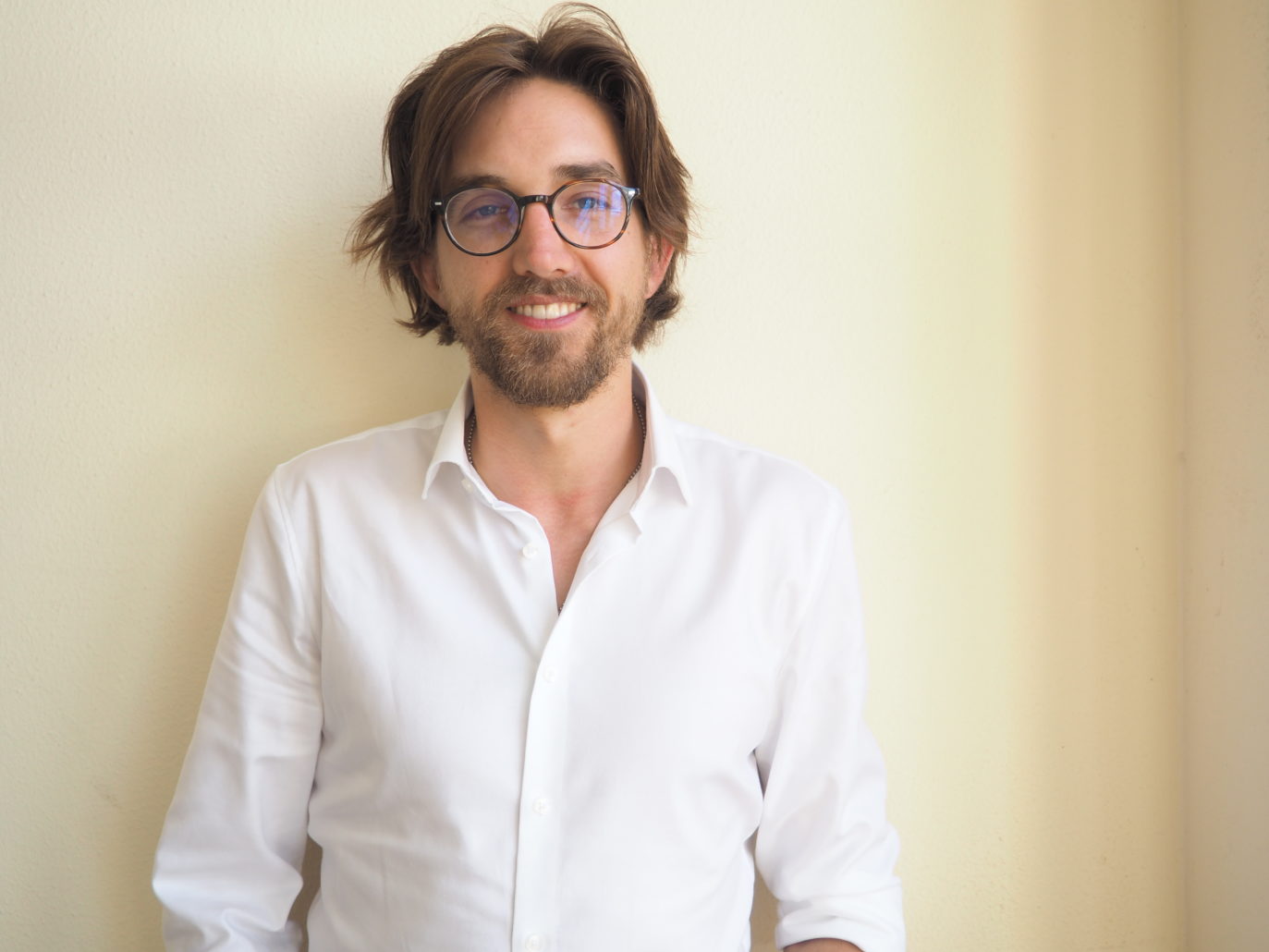 How did you come up with the idea for ComCom and what do you do exactly?
I worked at GESTU for many years. GESTU is an organisation from the Vienna University of Technology. It supports hearing-impaired students.Due this time, I saw the issue in the support for those. I am also hearing-impaired and so the support is an important topic for me. Suddenly the world breaks down due to the COVID-19 pandemic and we needed new type of supporting hearing-impaired people because the COVID-19-hotline doesn't work for them. The idea somehow popped up after the commissioner for the disabled from the Vienna University of Technology suggested that I needed to take on this topic for my bachelor thesis.So now I am working on a platform where you can find an interpreter at any time and for any situation during the day.
What is causing you sleepless nights at the moment?
At the moment finance is a big topic. How will the the hearing-impaired person be getting financially supported to be transferred to an interpreter? The money comes from the state but it's not easy to implement this transactional process.Another big topic is the availability of the interpreters. Currently we have about 130 interpreters and 8500 deaf people and more than 400.000 hearing-impaired people in Austria. Currently we have less supply but a pretty hight demand. The platform is one solution, introducing AI is another one. AI is going to help and support the interpreters.
How do you balance yourself?
I balance myself by getting on a train and driving through the country. I get relaxation and energy.
What impact does the project have on your environment? What SDGs does your project
cover?
It helps hearing-impaired people and a whole community to integrate better into our society.
What does the finished project look like?
Web application
Video calls between hearing-impaired people and agents
Relay service
Searching for free interpreters, captioners etc.
Calendar system
Simple feature request
Automatic payments to users
Emergency feature