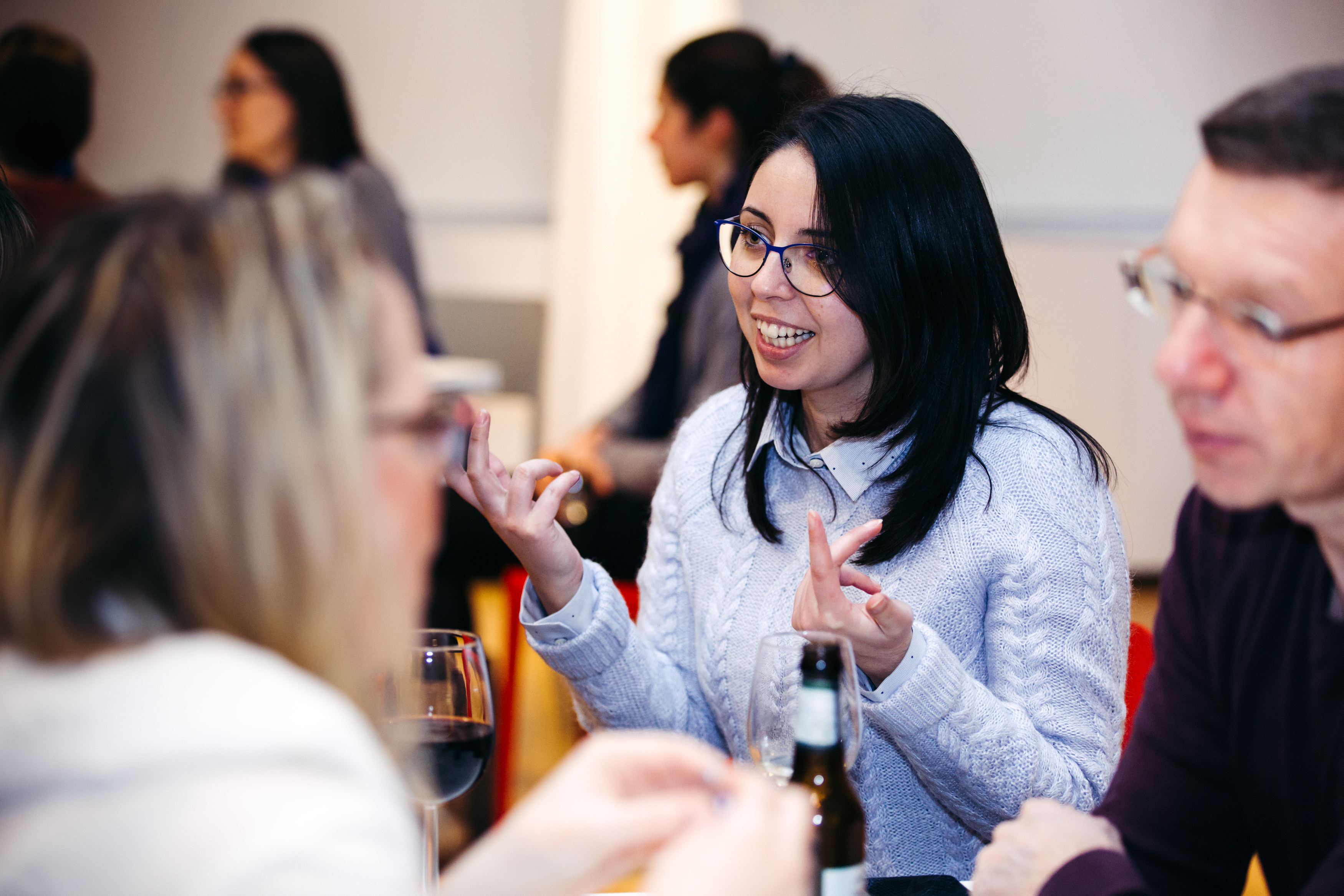 Es ist soweit: Das verflixte zehnte Jahr des Social Impact Award Österreich hat begonnen. Mit dem Kick-off am 18. Jänner starten wir in die zehnte Ausgabe und haben offiziell auch die Einreich-Plattform geöffnet.
Das Kick-off im Impact Hub Vienna, startete mit einer kurzen Rückschau auf den schwierigen Start des SIA in 2009 und den ersten Jahren. Der Gründer Peter Vandor zeigt sowohl die Entwicklung des SIA über die Jahre auf und betonte, dass heute wie damals, sich an der grundlegenden Motivation den SIA zu starten nicht viel geändert hat: Junge Menschen in Österreich haben viele gute Ideen und sind motiviert etwas in der Welt zu bewirken. Es fehlt nur manchmal an unterschiedlichen Ressourcen, damit diese Ideen auch umgesetzt werden. Und genau dort setzt SIA an: wir wollen junge Menschen befähigen aktiv zu werden, indem wir ihnen die Ressourcen zur Verfügung stellen, die sie benötigen.
Nach einer kurzen Vorstellung des geplanten Programs des SIA in 2018, standen danach erfolgreiche Sozialunternehmen im Mittelpunkt. Insgesamt sechs verschiedene Projekte waren durch ihre Gründerinnnen vertreten und stellten sich den Fragen der Teilnehmer.
Und so sah das Ganze aus:
Almost there
You need to register in order to submit your bulletin & vote.
We care about your privacy.
Read Privacy Policy .
× close