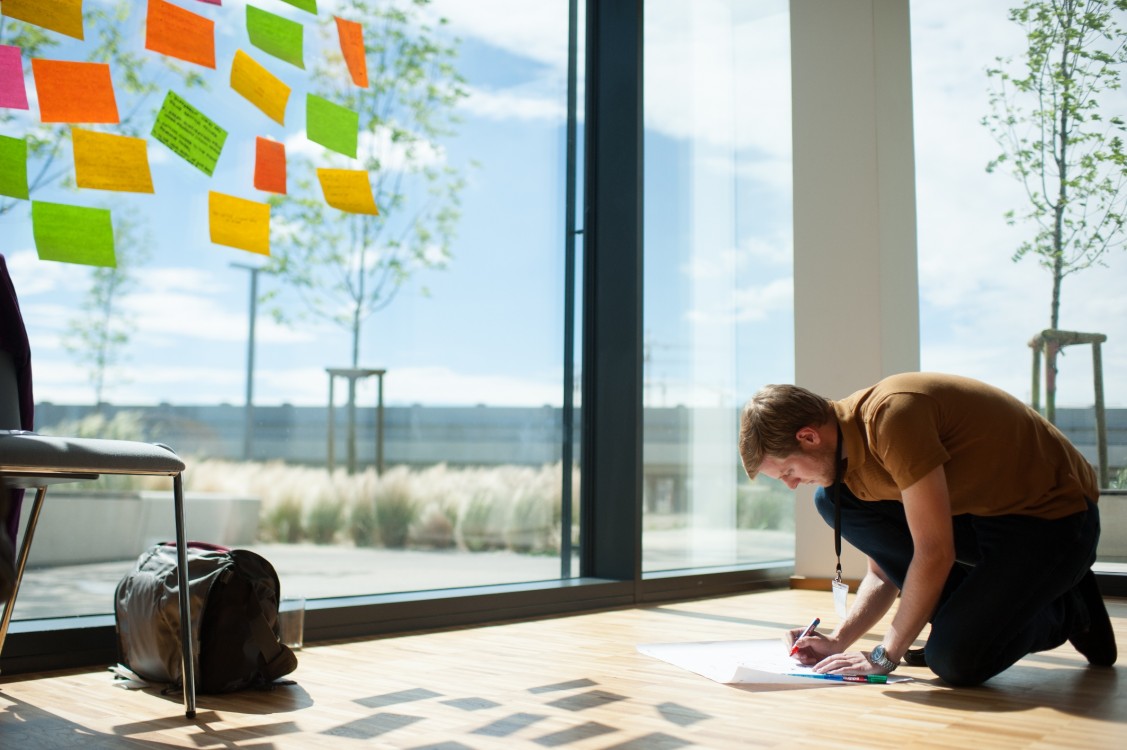 Verwirkliche deine Idee
Du hast eine Idee für eine bessere Welt? Wir unterstützen Studierende mit Projektraum, Workshops und Finanzierung. Deadline für die Einreichung ist der 22. April, 18:00.
Zu gewinnen steht für 5 studentische sozial innovative Ideen ein Preispaket inkl.:
Arbeitsraum und Netzwerke im Impact Hub Vienna
Professionelle Beratung und Workshops
Taschengeld von EUR 3.000
Reiche ein unter https://austria.socialimpactaward.net/einreichen/!
Im Vorfeld kannst du dir an verschiedenen Stellen Feedback holen:
Meet the Jury – direktes Feedback von der Jury
15.4., 18:00-20:30
Impact Hub Vienna, Lindengasse 56, 1070 Wien
Facebook: https://www.facebook.com/events/447759108706107/
Anmeldung: https://meet-the-jury.eventbrite.com
Feedback Chat per Skype – Antworten auf alle Fragen rund um die Einreichung
16.4. 13-16 Uhr
20.4. 16-19 Uhr
Skypename: sia.austria
Almost there
You need to register in order to submit your bulletin & vote.
We care about your privacy.
Read Privacy Policy .
× close