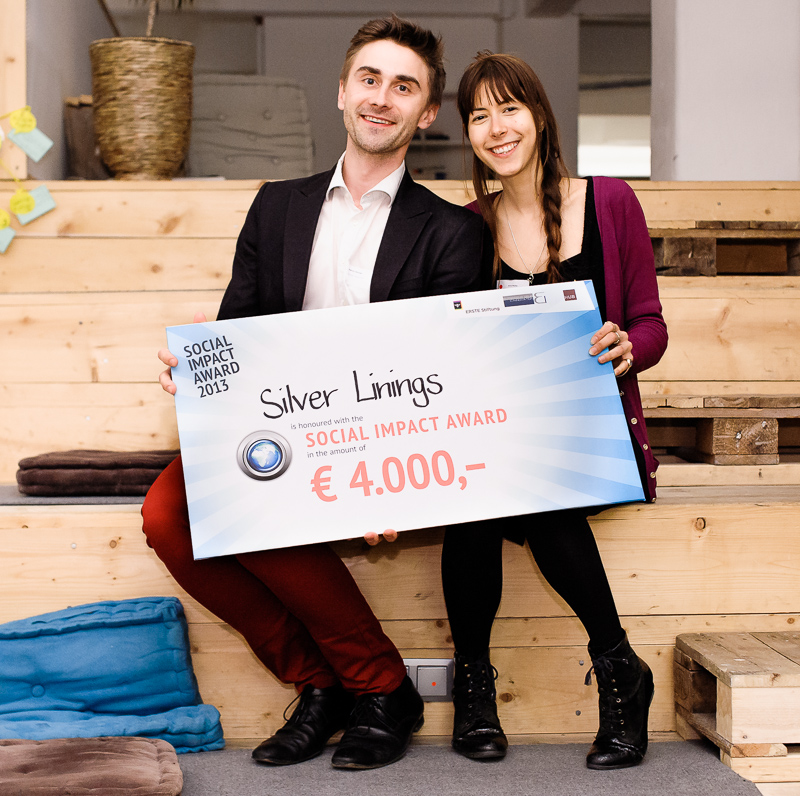 Der Social Impact Award schloss letzte Woche die Workshopreihe 2014 ab und kommt nun zur Deadline. Morgen (15.4.) um 18 Uhr ist Einreichschluss für den heurigen Award! Bis dahin kannst du deine Idee für ein soziales oder ökologisches Projekt einreichen.
Einreichung unter https://austria.socialimpactaward.net/einreichen/.
Zu gewinnen stehen 4 Preispakete mit jeweils:
EUR 4.000
Impact Hub Vienna Mitgliedschaft mit Arbeitsraum und Netzwerk
Professionelle Unterstützung und Beratung für die Umsetzung der Idee
Für letzte Fragen stehen wir euch heute (14.4.) von 16-20 Uhr und morgen (15.4.) von 9-12 Uhr über Skypechat zu Verfügung: sia.austria
Das geht sich bei dir nicht aus? Kontaktiere mich direkt unter diego.heatherman@socialimpactaward.at.
Alles Gute und toi toi toi!!
Das SIA Österreich Team
Almost there
You need to register in order to submit your bulletin & vote.
We care about your privacy.
Read Privacy Policy .
× close