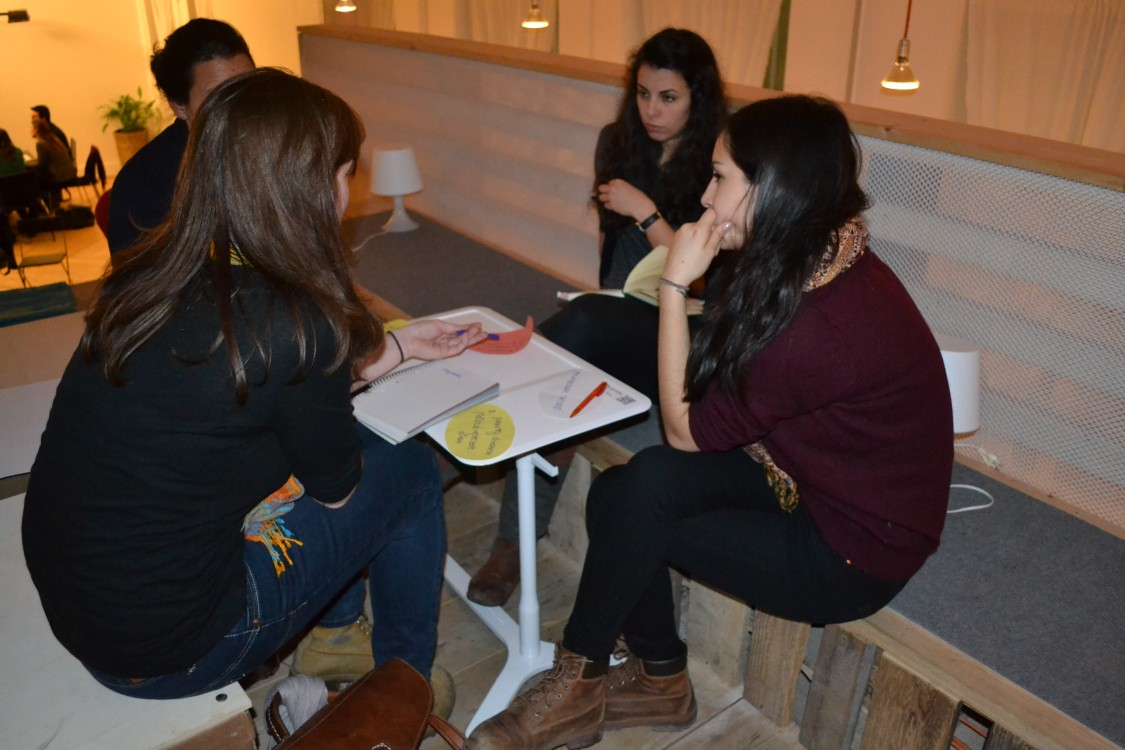 The Social Impact Award began its workshop tour in January and will resume on February 28th with Idea Generation in Krems. Many ideas and new projects got started in January and have the chance to further develop in the weeks ahead. Whether you´re in Vienna, Styria, Vorarlberg, or somewhere in the middle, there´s a good chance there will be a workshop close by! Check out all the dates here and sign up for the one nearest you.
Don´t forget to submit your project idea to us by April 15th at 6pm!
Good luck to everyone and see you at a workshop soon,
SIA Austria Team
Almost there
You need to register in order to submit your bulletin & vote.
We care about your privacy.
Read Privacy Policy .
× close